Physical strength and agility are crucial to many aspects of life, whether you're a mechanic wrenching on an engine, a sportsperson aiming for a target, or even a Special Operations soldier on a mission. Today, we'll be discussing the top eight exercises for boosting an archer's strength, informed by the intense training techniques used by Special Ops forces. By the end of this post, you'll know how to train your body to perform better, whether you're drawing a bow, performing manual labor, or simply living an active lifestyle.
1. Pull-ups
An absolute must for any strength training routine, pull-ups are especially beneficial for archers as they work the same muscles you use to draw a bow. They also improve overall upper body strength. There's a reason they're a staple in Special Ops training. If you find regular pull-ups too challenging, start with assisted ones and gradually reduce the assistance as your strength improves.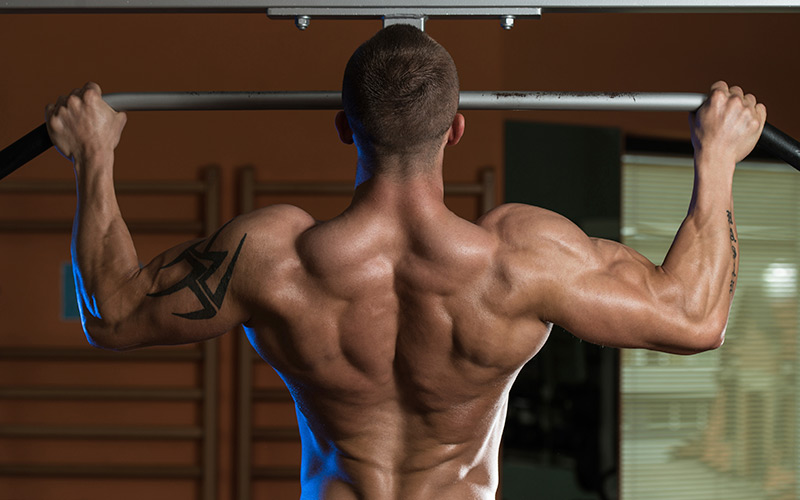 2. Deadlifts
Deadlifts are a comprehensive strength training exercise that works your lower back, glutes, and legs. Not only do these muscles provide stability when drawing a bow, they also help maintain good posture and prevent back pain. In fact, the Spec Ops Shooting program, authored by a Green Beret veteran, includes deadlifts as a key part of its regimen.
3. Push-ups
Push-ups build strength in your chest, shoulders, and triceps. They also engage your core muscles and can be done anywhere, making them a versatile and effective exercise. Special Ops forces often use variations of push-ups to target specific muscles and enhance overall conditioning.
4. Planks
Like deadlifts, planks work your core muscles, which are essential for maintaining stability and balance when shooting a bow. Holding a plank position for extended periods of time builds endurance and strength, both of which are critical for archery and Special Ops missions.
5. Overhead Press
The overhead press is an excellent exercise for strengthening the shoulders and upper back, improving your ability to hold the bow steady and draw the string effectively. This exercise is typically done with weights, but you can also use resistance bands or your body weight.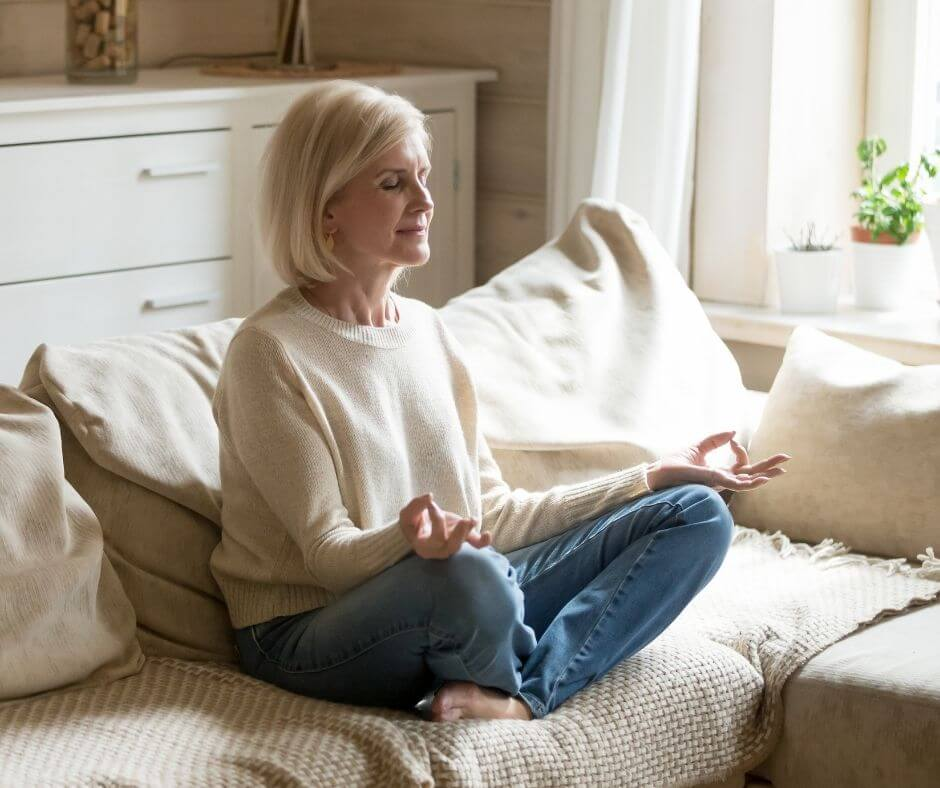 6. Rows
Rows, whether performed with a barbell, dumbbells, or a resistance band, work your back and shoulder muscles. Strengthening these areas can improve your shooting form and prevent injury.
7. Squats
Squats are great for improving lower body strength, balance, and stability. Strong leg muscles help maintain a steady shooting stance, especially when shooting from a kneeling position.
8. Lunges
Lunges, like squats, work your lower body and also improve balance. Balance is crucial in archery as a shaky stance can affect the accuracy of your shots.
Implementing these exercises into your workout routine can bring significant improvements to your archery skills. However, remember to start slow and maintain correct form to avoid injuries. Warm up before starting any exercise routine and cool down afterwards to help your body recover.
To complement your physical training, you might also want to explore these 5 powerful techniques to enhance your strength training which includes tips on visualization and mindset.
And, as always, remember that rest and recovery are as essential as the workout itself. So, after you've put your body through its paces, don't forget to take care of your muscles with good nutrition and adequate sleep. If you're not sure what kind of diet will best support your new workout regime, this post on 5 amazingly healthy desserts that won't ruin your diet could offer some delicious solutions.
Train hard, aim true, and good luck on your archery journey!
Importance of Rest and Recovery
While strength training is crucial to enhance your archery skills, never underestimate the importance of adequate rest and recovery. Overworking your body can lead to fatigue and reduced performance, and it can even increase the risk of injuries. Make sure you're getting enough sleep each night, and dedicate at least one or two days per week to complete rest. This will give your body time to recover, rebuild, and grow stronger. Listen to your body: if you're feeling worn out, it might be time to take a rest day.
Proper Nutrition for Optimal Performance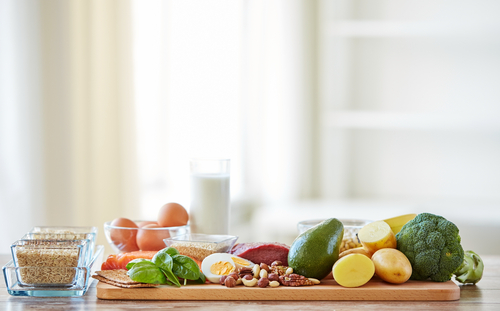 Just as you can't build a house without bricks, you can't build a stronger body without proper nutrition. The foods you consume play a pivotal role in muscle recovery and growth. Focus on a balanced diet with plenty of lean proteins, complex carbohydrates, and healthy fats. Proteins are essential for muscle repair, carbs provide energy, and fats are needed for hormone production and overall health. Hydration is also critical, particularly during workout sessions, as even mild dehydration can significantly affect physical performance.
The Mental Game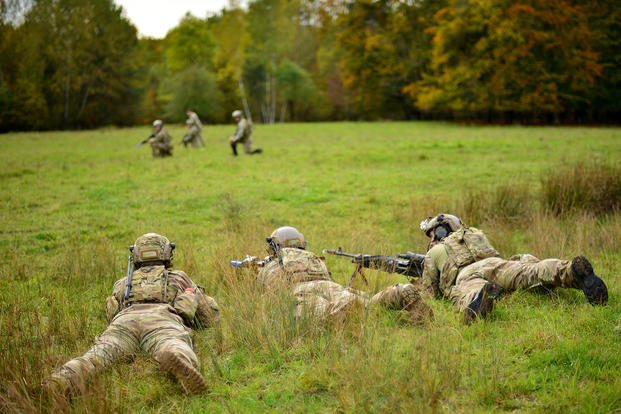 Strength isn't just about physical power. A significant aspect of archery—and indeed any sport—is mental fortitude. Training your mind to focus and to stay calm under pressure is just as essential as honing your body's strength. Techniques such as visualization, mindfulness, and deep breathing can significantly improve your mental game. It's about developing a mental resilience that allows you to stay focused on your goal, no matter the circumstances. As with physical training, this requires consistent practice. Over time, you'll find that your mind, like your body, becomes stronger and more capable.