Golfing is an art. It requires dedication, precision, and the right techniques. Even with years of experience, there is always something new to learn, something that can take your game to the next level. Today, we're going to explore eight unconventional techniques to improve your golf game. Trust me; these aren't your run-of-the-mill tips.
1. Embrace the "Hogan's Secret"
Named after the legendary golfer, Ben Hogan, who boasted one of the finest swings in the history of golf, this method emphasizes a specific movement during your swing. This "secret" as it's often referred to, can drastically improve the consistency of your golf swing. Curious about Hogan's Secret? Discover more on 5 lesser-known facts about Ben Hogan's swing secret and check out my secrets to a consistent golf swing review to learn from the master himself.
2. Strengthen Your Grip
A strong grip doesn't mean tightening your hold on the club; rather, it refers to the positioning of your hands. Adjust your hands slightly towards the right (for right-handed golfers) or left (for left-handers). This adjustment will help you hit the ball with more power and accuracy.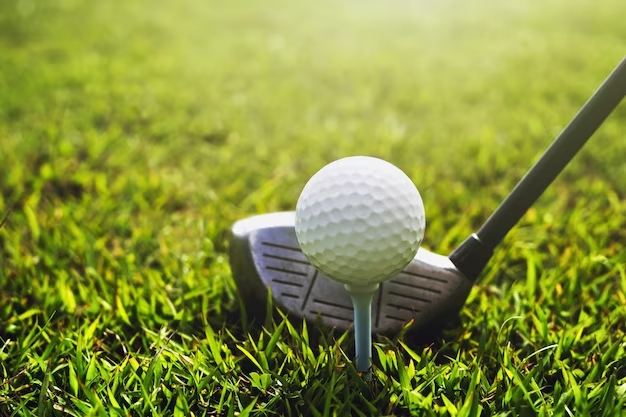 3. Develop a Pre-Shot Routine
A pre-shot routine is essential for maintaining consistency. It includes visualizing the shot, selecting the club, aligning your stance, and then finally executing the swing. This routine will not only help you focus but also add consistency to your game.
4. Try the "Feet Together" Drill
Practicing with your feet together helps improve balance and body control during the swing. The technique can initially feel odd, but over time, it can lead to a more controlled and consistent swing.
5. Learn to Control Your Breathing
Proper breathing techniques can help improve your focus and reduce anxiety on the course. Before each shot, take a deep breath in, hold for a few seconds, and then exhale slowly. This technique will help your muscles relax and prepare you for the perfect shot.
6. Use Fitness Bands in Your Training
Fitness bands can be incredibly useful for enhancing your golf swing. Incorporate them in your training routine to improve your power, balance, and overall body strength. You can find a few effective exercises in this 5 powerful techniques to enhance your strength training article.
7. Meditate
In golf, your mental game is just as important as your physical skills. Meditation can help reduce stress and improve focus, leading to better performance on the course. Start by setting aside a few minutes each day to sit quietly and clear your mind.
8. Practice with a Purpose
Don't just hit balls at the range aimlessly. Instead, aim at specific targets and work on different types of shots. Make each practice session purposeful, and you'll see a noticeable improvement in your game.
Every golfer's journey to improving their game is unique. It's a process of constant learning and fine-tuning. These unconventional techniques may be just what you need to break through your plateau. Remember, practice is key, and progress takes time. Stay patient, and don't forget to enjoy the process!
Understand the Course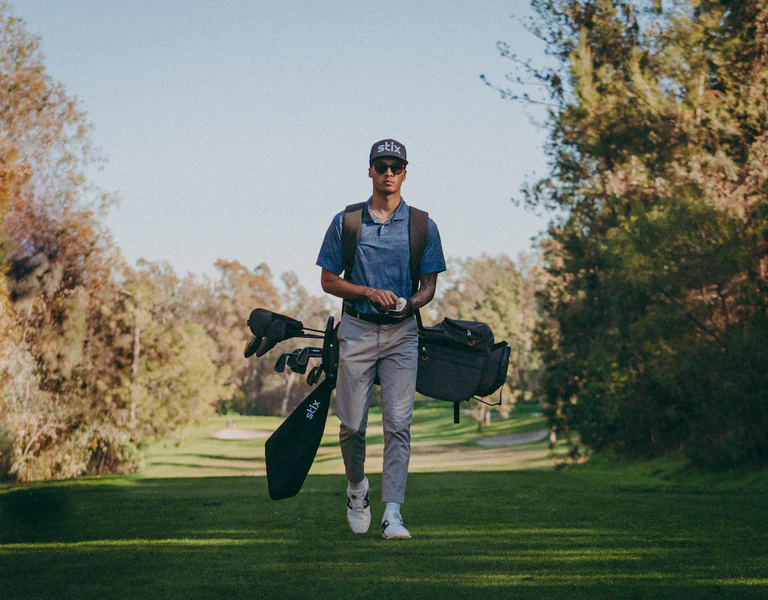 Each golf course is a unique landscape with its own set of challenges. From water hazards to sand traps and rough terrain, understanding your course can significantly improve your game. Spend some time analyzing the layout and familiarizing yourself with the terrain. Note the placements of hazards and make a strategic plan to navigate each hole. The better you know your course, the more confident you'll feel during the game.
Master the Art of Putting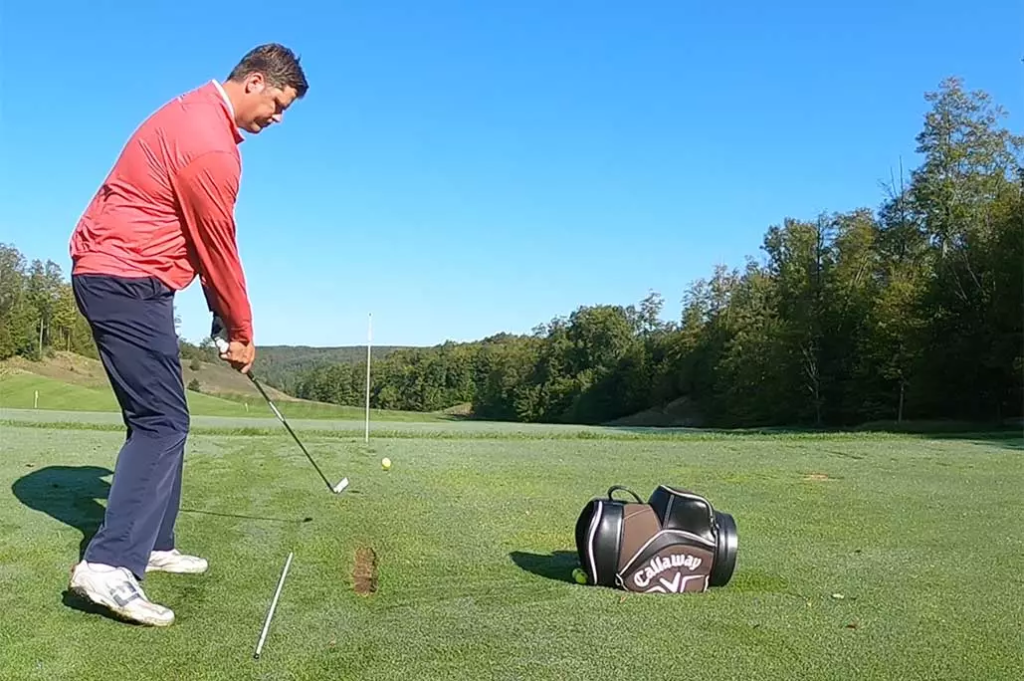 Putting is one of the most critical yet often overlooked aspects of golf. Many golfers invest a significant amount of time perfecting their drives and neglect their putting skills. Remember, the game is about the number of strokes, not the distance covered. Work on your putting techniques to improve your short game. Develop a consistent putting stroke, learn to read the greens, and practice distance control. Mastering the art of putting can make a massive difference to your scores.
Focus on Fitness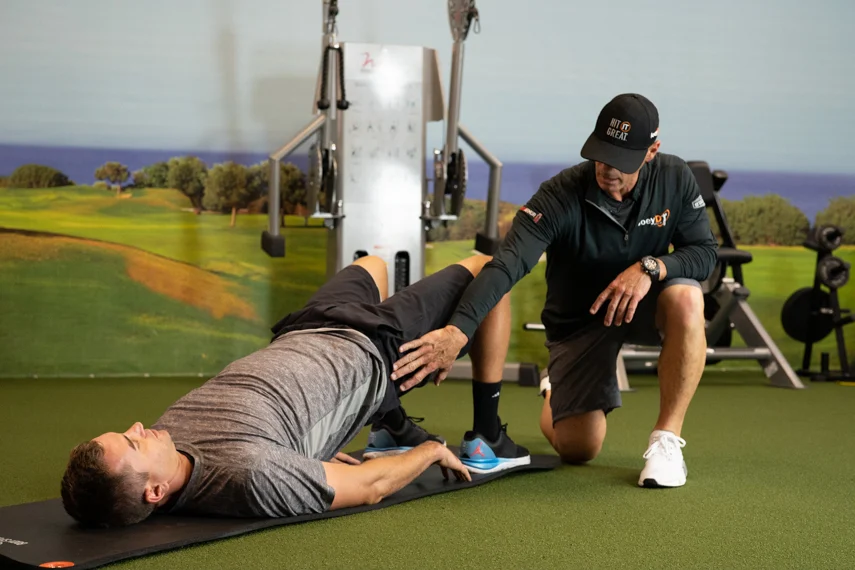 Golf is not just a mental game; it's also physically demanding. Regular fitness training can have a profound impact on your golf game. Focus on improving your core strength, flexibility, and endurance. Incorporating exercises that target your golf-specific muscles can help you swing more powerfully and accurately. Fitness also plays a vital role in preventing injuries, ensuring that you can enjoy the game for years to come.