A long-distance ride is different from daily cycling, it needs a lot more precautions and essential things to get before taking a ride. Anyone can go on a long cycle ride but there are some tips and advice for you to experience fair riding. These tips help you prepare for your ride and handle stress wisely. Being prepared for the rides builds your confidence for taking long rides.
We have come up with those certain essential tips and strategies to survive on a long road ride. Do read them to learn more.
Important Cycling Tips to Keep in Mind on Your Next Long Ride
1.   Warmup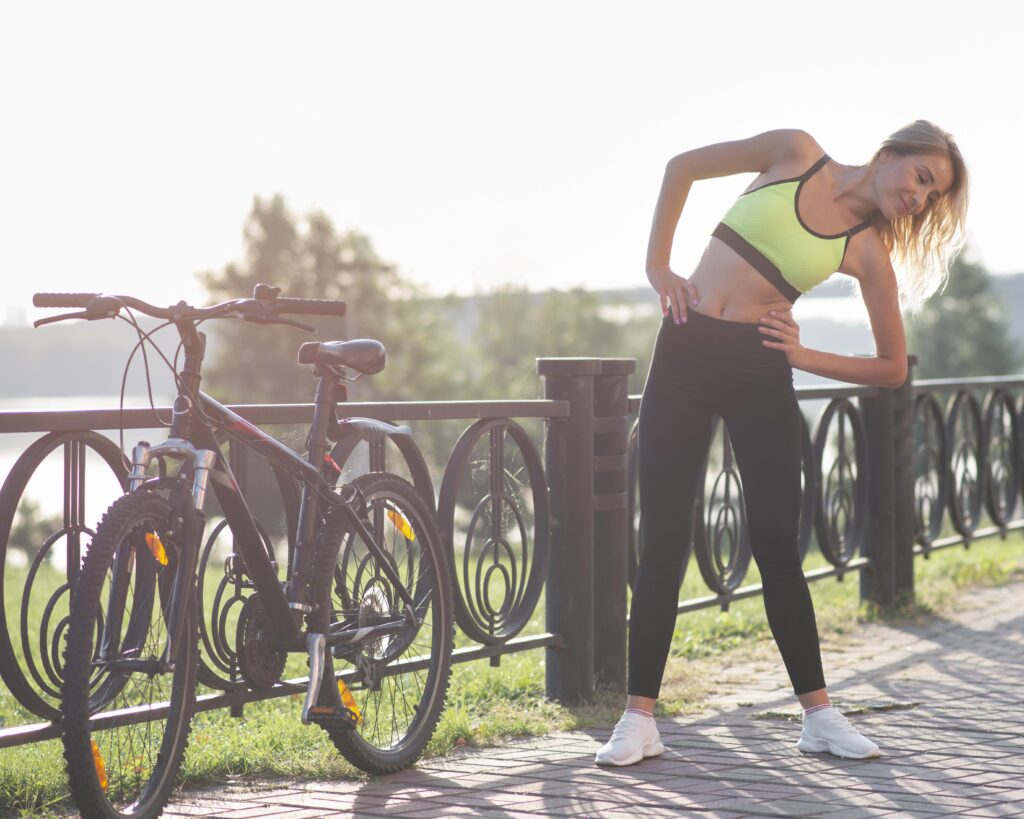 Before starting your actual ride take some warm-up sessions. Do some effective stretches and exercises, particularly for your bone joints. Short warm-up stretches for about 10 to 20 minutes gradually increase your metabolic stability for long rides. You also can take meditation to calm and relax your mind which is essential in cycling. Remember some stretches and breathing exercises to perform in between the long ride to relaxation.
2. Plan your distance
Before starting your ride do encounter how much distance you are going to cover in a long ride, Segment them and prepare a plan on the distance to cover per day and for a week. This distance planning keeps you motivated and stress-free toward travel.
Do find some alternate routes, gradually switching your routes occasionally prevent you from getting bored. It helps to go for uninterrupted productive riding.
3.   Prepare your bike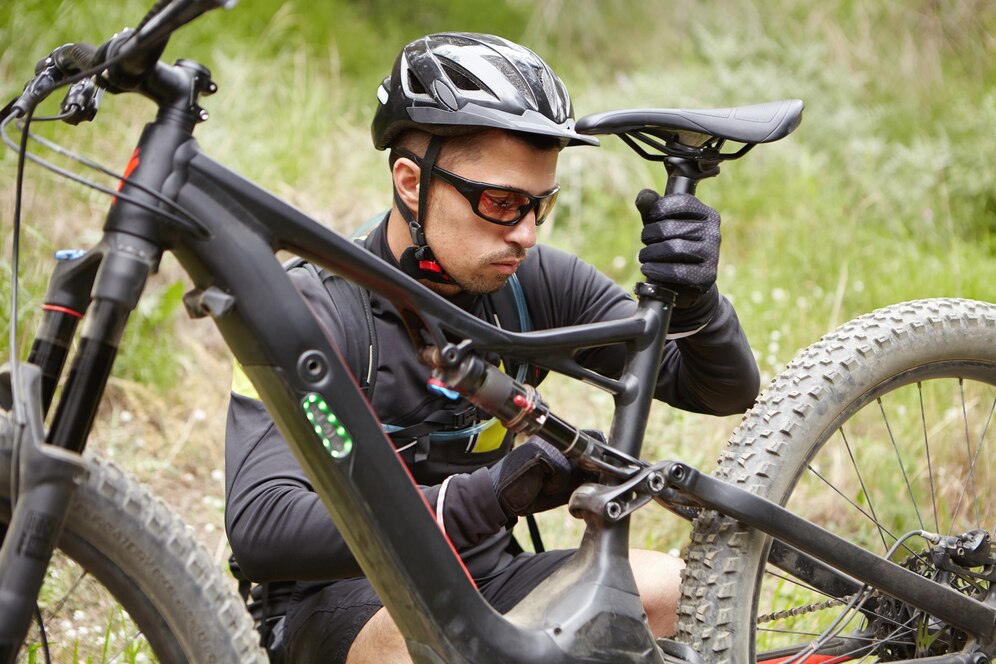 If you are new to cycling and want to take a long ride first purchase a suitable bicycle with enough efficiency. Go to an exclusive sports goods shop or do an online new bike purchase. Before starting check for your gears, pedal, handlebar position, and front & back brakes, and also completely clean your bike even if it is a new one. These checking recommendations are also applicable to experienced cyclists who prepare their bicycles for long rides.
4.   Take breaks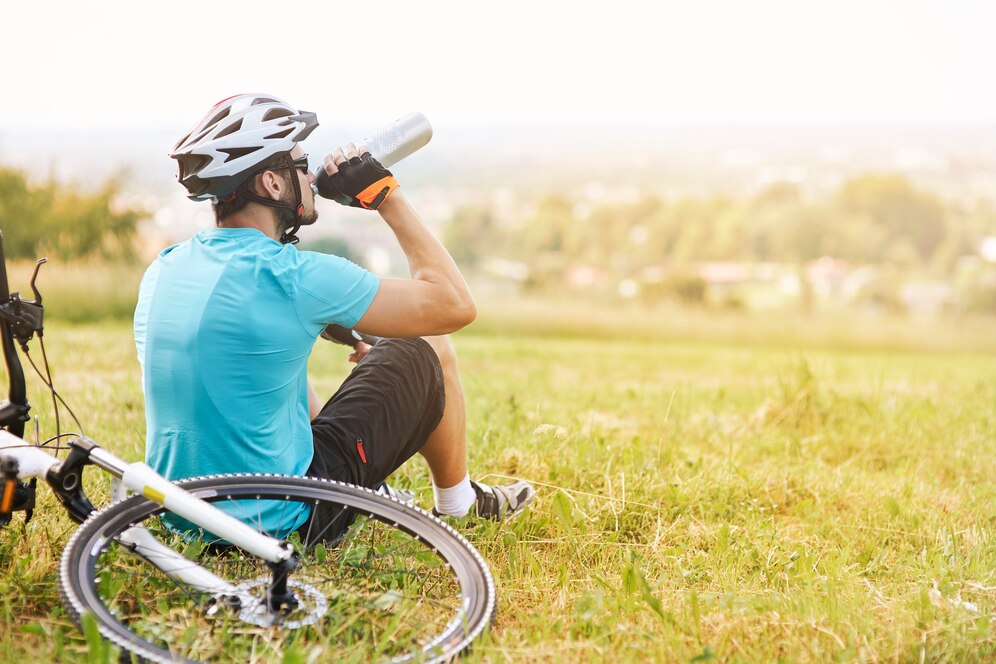 Take gradual breaks in between your long route. Take a rest and stop for a while when you feel bored or tired. This comforts your physical and mental health, do not stress yourself for the unbroken ride. Instead of constant peddling provide some force for moving and stick your legs on the peddle. It instantly comforts your legs for some time while taking a ride.
5. Take only essentials
For long cycling rides, keep these prepared – a first aid kit, batteries, necessary clothes, drinks, snacks, wallet, helmet, hand and knee covers, tenting setup, and convenient sheets. You must keep a hard copy of a map even if you have a mobile map, it helps to locate even if you lost an internet connection or signal. Have some protein bars with you, as it helps to build instant without halting the cycle for a break. Avoid taking unnecessary things with you as it increases your cycle road which consumes more energy to peddle and may haunt the cycle grip.
6. Trial for the real
Before taking on a long ride, do some trial rides in short distances. Going for a trail ride tends to know your body and your cycle's efficiency. It prepares your muscles to get ready for the long way. You can find out if there are any faults or loosening in the cycle parts, this helps to adjust and prepare your cycle for the ride. Don't skip out on the trail ride for any cause as it is the demo one for a long route.
7.   Change positions
Sitting in the same upright position for a long time in the bike seat may cause aches and pains in your body, and it may lead to severe injury. To prevent affecting the body keep changing your positions at a certain interval or when you need to relax. You can manage and position your ride using a single hand for some time. Stand and balance the cycle using your legs, it gives relief to your back. You can even stretch your legs when you needed while riding your cycle. With these little relaxing positions and ideas, you can manage your ride and enjoy relaxing.
Conclusion
Taking on a ride with perfect tips and preparations will make you achieve your long-distance travel goal efficiently. Do remember these tips and advice when you're yet to move for a long ride. You can even suggest these efficient tips to your co-riders or other strangers who are willing to cycle. These will actually work for everyone to prepare and onboard their ride.
We have bestowed you with some valuable tips to follow before and during your ride, hope you have benefitted from this article.