Introduction
Knowing which Chinese carbon wheels to get can seem like a daunting task. Due to a variety of reasons, many riders are skeptical about Chinese wheels and may not know where to buy them, what to expect, and how they compare to those sold by non-Chinese brands. In this article, you will learn about what makes the what to look for with browsing for Chinese carbon wheels and Chinese carbon wheel brands respectively.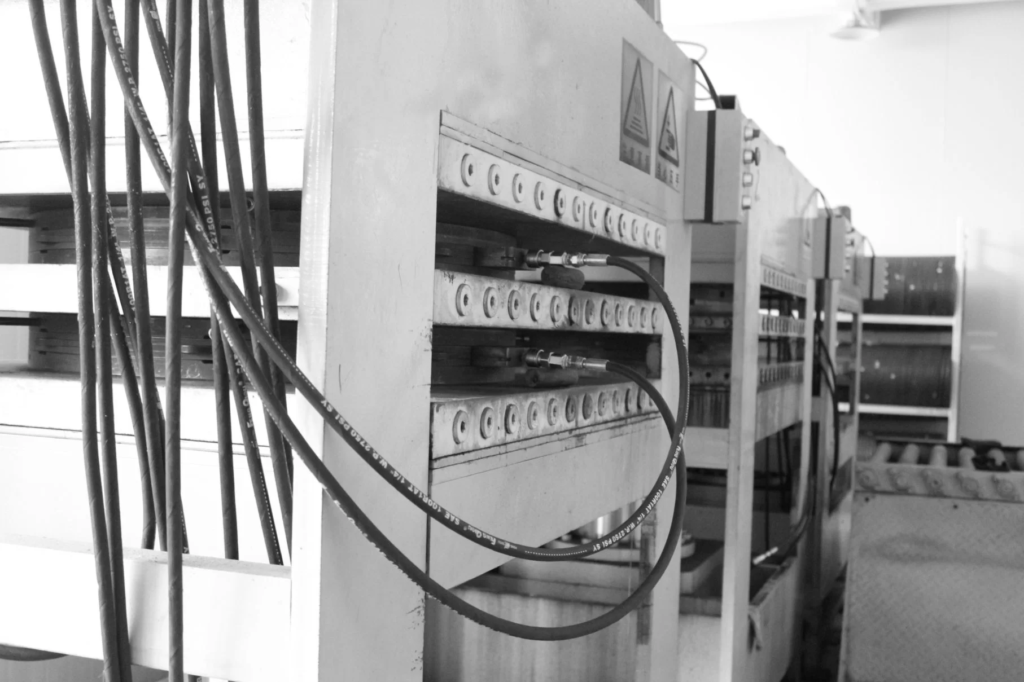 Chinese vs non-Chinese Brands
The choice between a Chinese and non-Chinese brand can be a difficult decision. There is good reason to be skeptical of some Chinese brands due to imitation wheels, inferior quality on unbranded wheels, and a lack of accountability. While this still exists to some extent, riders are now aware of these pitfalls and are in general, discerning.
Things Aren't Like They Used to Be
Thankfully, the situation is different now. A number of Chinese brands, including Elitewheels, have gained traction in the cycling community. Riders are now starting to see Chinese wheels as a viable alternative for other wheel brands. These companies understand the value of having a good reputation, and as a result, they seek to deliver the quality wheels that riders expect. The differences between the big brands and those up and coming is becoming blurred.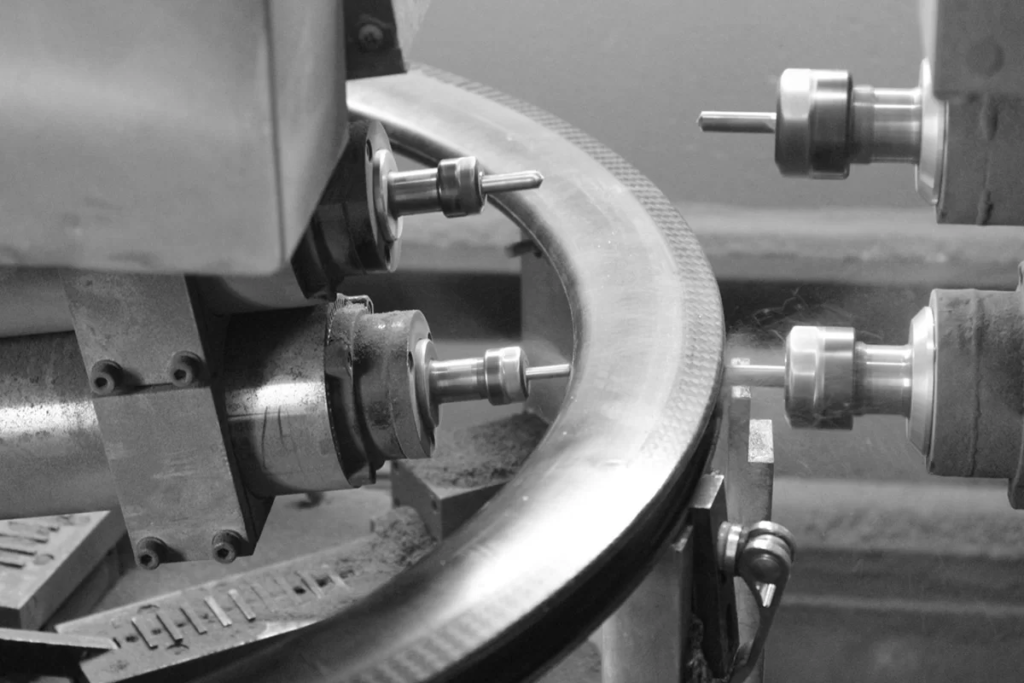 Lines Getting Blurred
The truth is that the technology, materials, and production methods used to make these carbon wheels have improved over the last ten years, making it even more difficult to decide which brand to choose. The main differences between Chinese and non-Chinese brands are price, brand awareness, and after-market services, such as a warranty or dealer network. Though later in this article, the quality of the wheels will be addressed.
The Carbon Wheel Industry in a Nutshell
Nowadays, most brands, including the biggest brands known by cyclists and even non-cyclists around the world, do not produce their own wheels. Instead, they outsource their production in an effort to save costs. This is called OEM. Let's take a look at what that means exactly.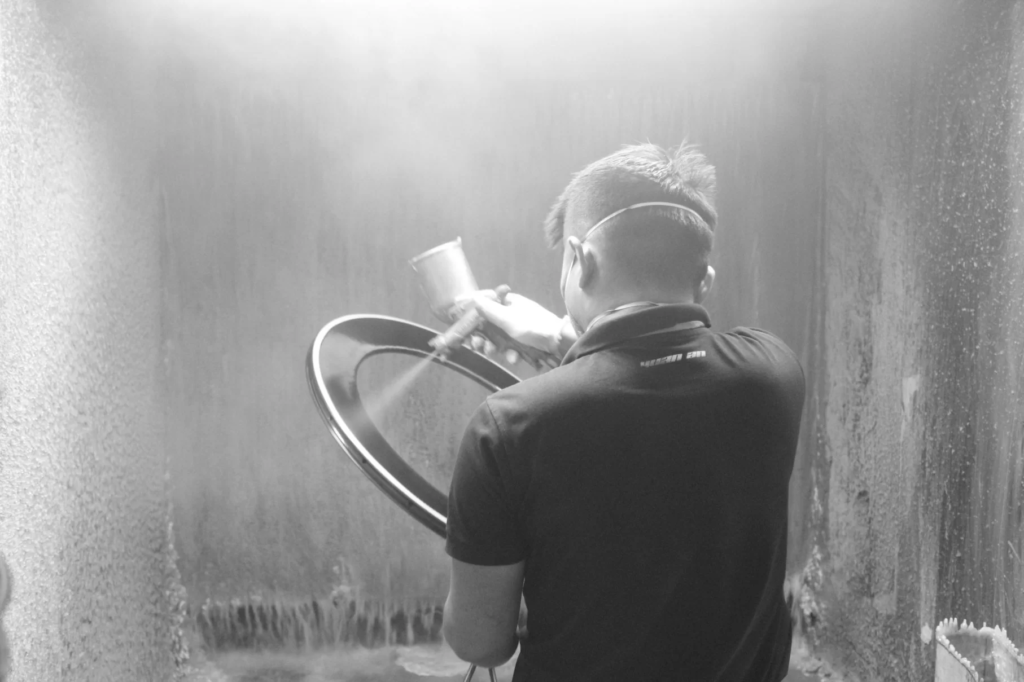 What is OEM Exactly?
The term OEM (Original Equipment Manufacturer) is thrown around a lot in the cycling industry, but many don't know what it means. Traditionally it could be thought of as a company whose goods are used in the products sold by another company.
Then Who Sells the Wheels?
The company that actually sells the final product to consumers is called the VAR (value-added reseller). This is typically the brand that is recognized more as they sell directly to customers. They might add additional features or services that add value to the product, for example a beautifully designed logo, warranty, etc…
So Where Are the Wheels Produced?
While this industry jargon is not something everyone wants to read, it highlights something very important, that is the brands you buy from likely do not produce the wheels. Most carbon wheels are produced in factories in two Chinese cities, Xiamen and Shenzhen, by a Chinese manufacturer, not by the brand you are familiar with.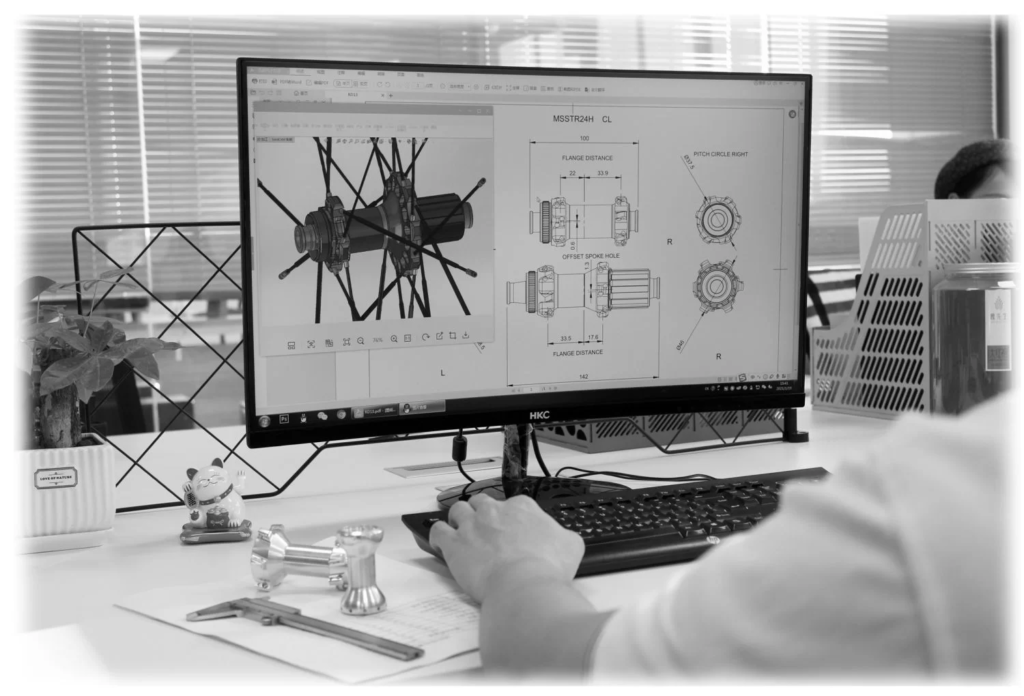 Differences between Chinese brands
The Elephant in the Room
Just as the differences between Chinese and non-Chinese brands are beginning to blur, so are those between Chinese brands. Increased competition has led to superior bike frames, wheels, and other components. The widely held conception that Chinese manufacturers produce their own wheels in largely untrue. Despite clever advertising, most Chinese companies rely on a domestic OEM to manufacture their wheels. Many brands don't even design their own wheels. They rely on the OEM company's engineers.
But Why the Price Differences?
In general, the brands that have grown in China indeed have excellent products, rivaling and even surpassing the quality sold by the big boys. The significant differences in prices between brands with wheels of similar specs can be confusing, but there is a simple explanation for it. Some companies have higher costs, advertising budgets, more sponsored athletes and teams, and more profit for the shareholders.
The True Differentiating Factor
Most Chinese brands rely on others to manufacturers to build their rims, hubs, spokes etc… As they rely on outsourcing to these OEMS, they have less control over the quality of their wheels. This is what truly separates them from the select few manufacturers who sell their own branded wheels. They have the capacity to ensure the integrity of their wheels along every step of the process giving riders what could be considered the best wheels available period. Elitewheels is one of these select few.
Choosing the Right Brand for You
UCI Approval
Wheel brands come in all shapes and sizes, and it is true that not every Chinese carbon wheel is equal. To demonstrate the quality of our wheels, we like to be objective. Any brand can sell a product and make claims, but not all deliver what they promise. Sometimes clever advertising can cloud judgement. At Elitewheels, we want to be confident in our products. We get all of our wheelsets UCI approved.
In House Testing and Quality Control
Some brands have the manufacturers test the wheels, but often it is unclear what tests are being done. While some may test their wheels extensively, others may not. Additionally, some brands do a thorough inspection of wheels before sending them to customers, while some may not. At Elitewheels, we think that the test to get wheels UCI approved, however we feel that it is not enough. As a result, we currently conduct ten different tests on each of our wheels going far beyond the industry standard. Furthermore, each wheel is thoroughly inspected one by one before being sent to the customer.
Warranty
Brands that provide warranties tend to be more trustworthy, but it doesn't necessarily guarantee the product is of the highest quality. What it does show is that you can be assured if the product has a manufacturing flaw, the company is liable. It offers peace of mind. Elitewheels offers a 3-year limited warranty on all wheelsets as well as a free 60-day trial on Drive series wheels. For more information, please see our warranty policy. Customers with issues can contact us via e-mail or using this form if there are any issues.
Service Network
One thing that is common with some non-Chinese brands is a service network. The fact that they have been in business for decades and our familiar with the international market has given them the edge. Some companies in China have started following suit, however. Elitewheels is currently building a dealer and service network to better support it's riders all around the globe. For information on our current service network, please see our dealer network.
Customer Service
Another important thing to consider in choosing which brand is trustworthy is their customer service. There is nothing like being able to talk to a service representative that can help with issues as well as answer questions. At Elitewheels, we choose to be transparent, helpful, and supportive. Some brands can be difficult to contact and their customers may feel like they are just a number to the company. That is not our philosophy. Our goal is to ensure our customers are satisfied by providing wheels and excellent customer service that doesn't cost an arm and a leg. You can learn more about our team here.
Article from: https://www.elite-wheels.com/news/chinese-carbon-wheels-a-buyers-guide